ANZAC DAY 2021
Commemorations will be governed by Covid restrictions at the time.
Sunday 25 April 2021
6:30am Service at Burwood Park
Breakfast at Club Burwood RSL following service (to be confirmed)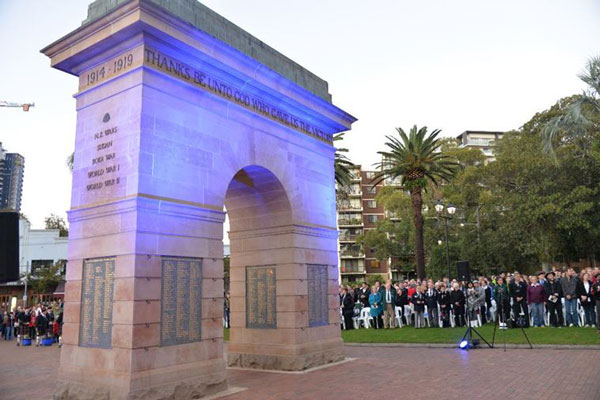 The Memorial Arch located in Burwood Park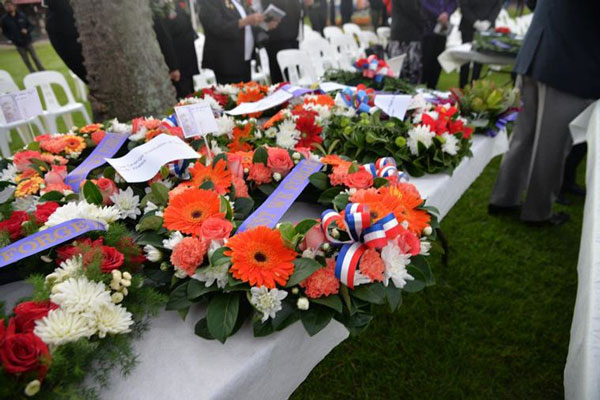 Wreaths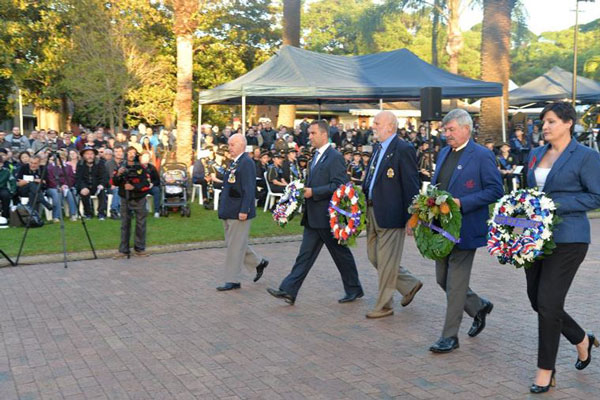 2nd & 3rd from right - Club Burwood RSL's President, Graham Green and Director, Alex Pirie participating in the Wreath Ceremony along with Burwood Council Mayor, John Faker.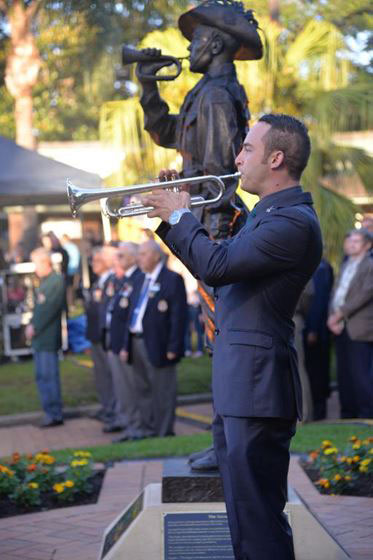 Club Burwood RSL's Maintenance Manager, Luke doing a sensational job playing the Last Post.