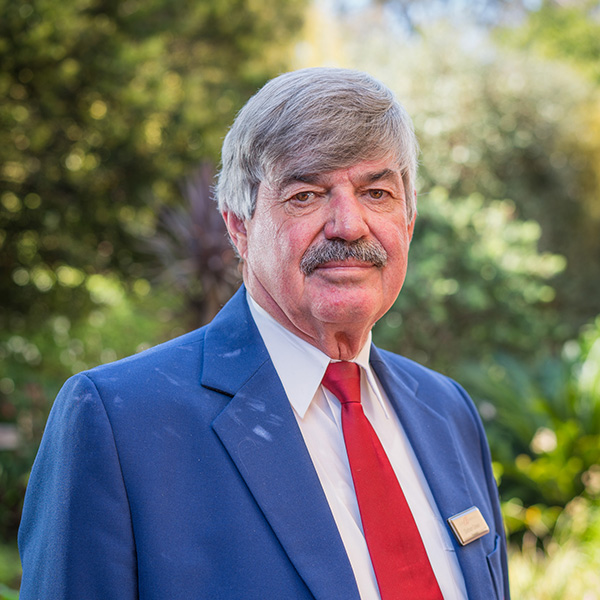 Graham Green
President
27th year of service
Colin Hodges
Deputy President
9th year of service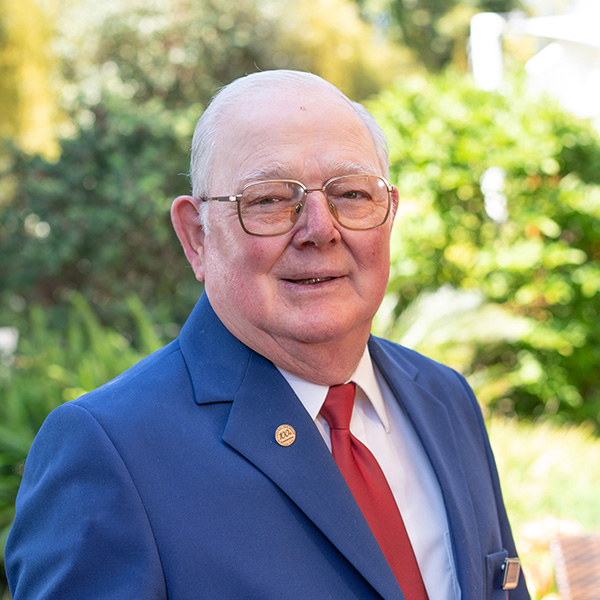 Robert Shirvington
Vice President
19th year of service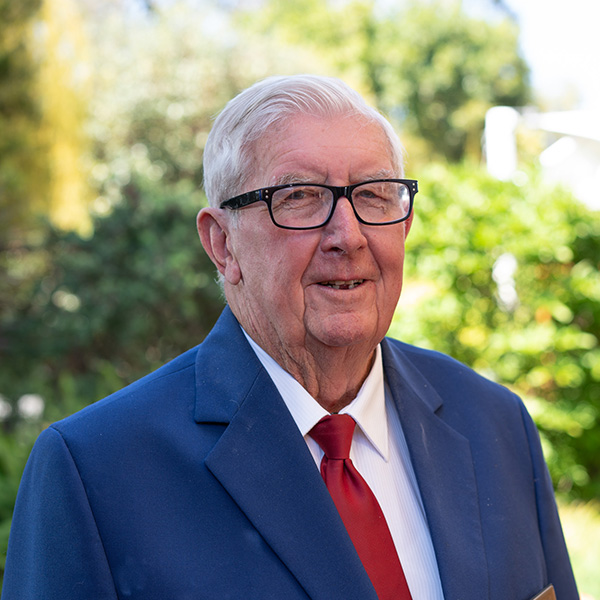 Barry Remmington
Director
16th year of service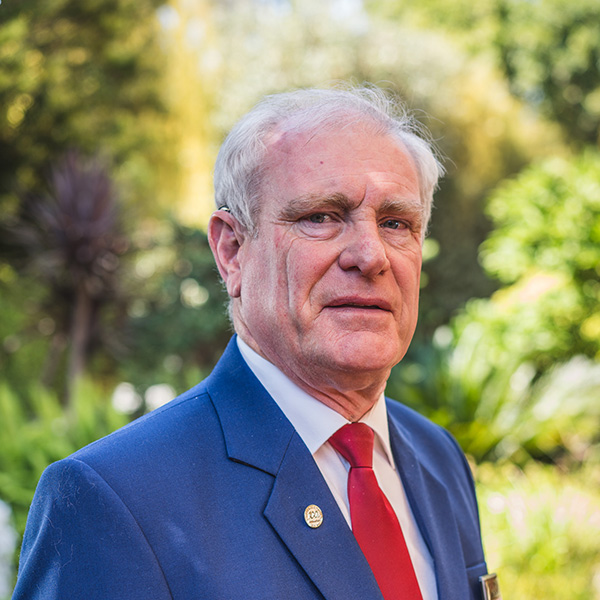 David Collins
Director
5th year of service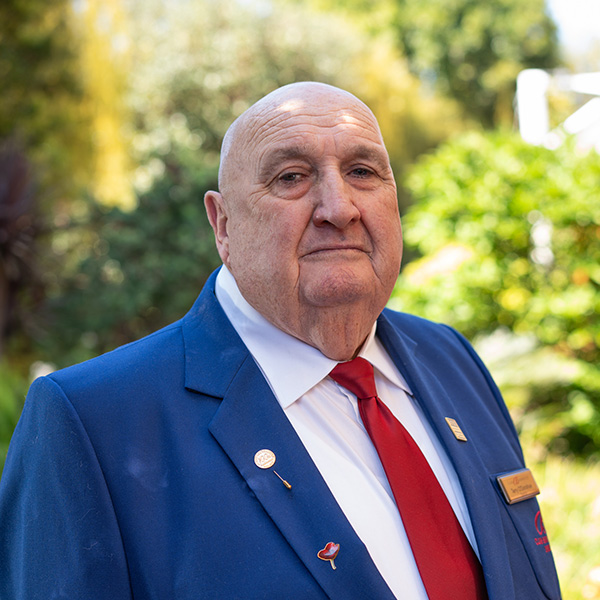 Terry O'Donohue
Director
3rd year of service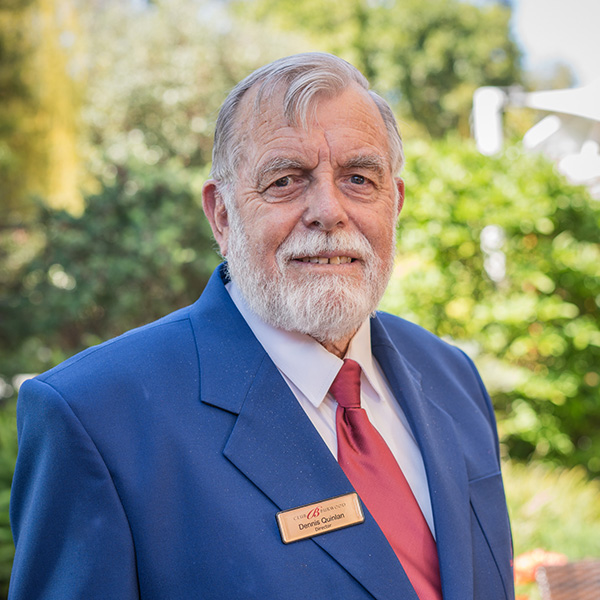 Dennis Quinlan
Director
2nd year of service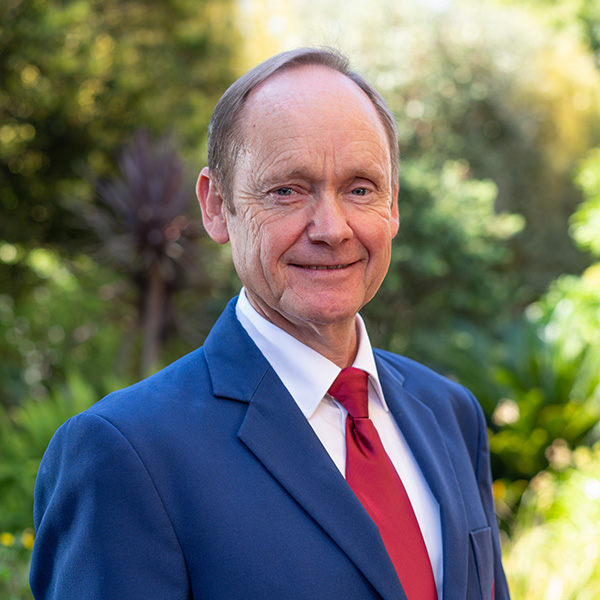 ANNUAL GENERAL MEETING
 50th Annual General Meeting of Burwood RSL Club will be held on
Tuesday 23rd March, 2021 at 7pm
Minutes of the 2020 Annual General Meeting can be obtained upon request.
Nominations for elections to the board open 9am 25/1/21 and close 21/2/21.
Ballot draw:  If required to be held from 12pm-2pm and 4pm-8pm on 18-21 March, 2021 inclusive at the RSL with exception of the Saturday lunch session which will be held at Croydon Park Club.
Ballot count:  in the Club's Boardroom at conclusion of voting on Sunday 21st March, 2021.