Due to the government restrictions on the number of people allowed in our venues some events including sports clubs, and entertainment are cancelled until further notice.
Club Burwood RSL provides a great safe meeting place right in the middle of your local community where you can meet new friends and get involved in some friendly competition. You don't need experience as our sports clubs welcome new members and are more than happy to teach you.
Come along for social games and even join in on the annual Club Championships where cash and prizes are won.
Members are eligable to join our 7 popular sports clubs who meet and play regularly. All sports clubs are based at the RSL. Outdoor Bowls are played at Greenlees Park Bowling Club. Please see directory for contact details.
All clubs hold BBQs or dinners throughout the year so what are you waiting for? Try one of our clubs today!
Contact: President – Colin 0419 482 073
In accord with current Government restrictions, the snooker tables are generally closed for social play.  However, the Billiards and Snooker Sports Club has limited access for competition play on a Monday night, 6 to 11pm, and Thursday, 3.30 to 11pm.  A COVID Safety Plan is in place and is to be adhered to.
Restrictions are that participants must be members of the RSL and the Sports Club.  To gaurantee inclusion, nominations are to be with the night's coordinators prior to 6.45 pm
For more information contact Colin on 0419 482 073.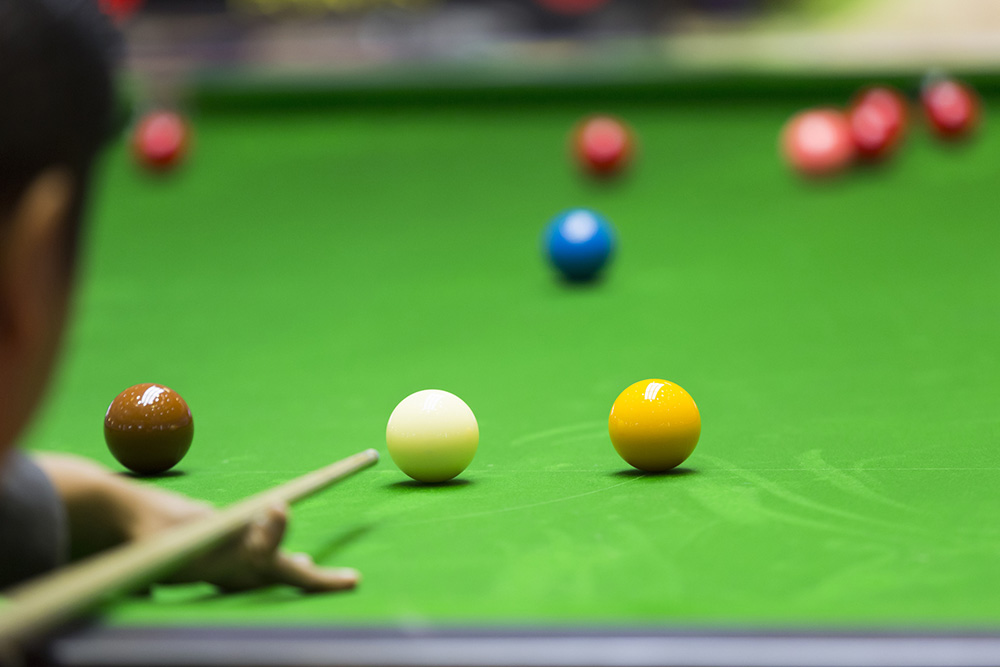 If you shank 'em, scull 'em, top 'em…or even chop 'em we don't care…come along for a game. We are always looking for like minded tragics to share the pain. Our players range from high to low handicaps and we are all there to play and enjoy this great game.
Games are played Sunday mornings – always early tee-offs – on a variety of courses including Penrith, Liverpool, Cabramatta, Camden, Glenmore Park and more. We compete throughout the year for a number of Championships and there are weekly prizes as well. BBQs are put on several times a year at the club and we enjoy a weekend away every November to some exotic locations.
New members are most welcome. Anyone interested should contact Harold 0432 029 310
Please click HERE for more information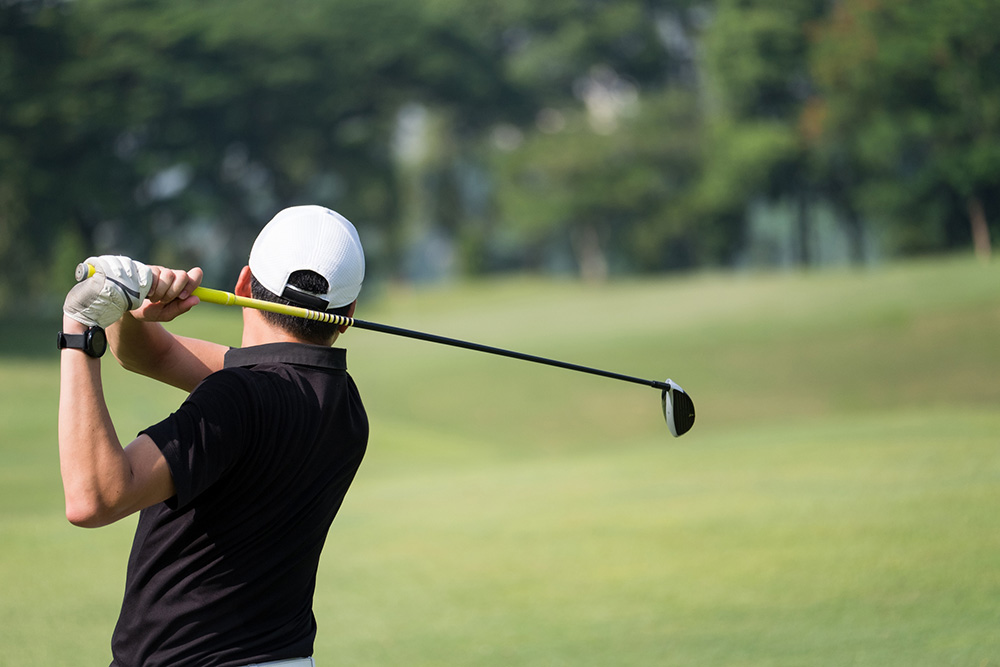 Club Burwood RSL Darts Club – Sundays
Contact: Secretary – Michele 0488 006 785 or Darts Club President – John 0418 629 168.
Social Darts are played every Sunday. Names are to be in by 10:45am (games are played with drawn partners). Meat trays to be won each week. New players and visitors are welcome, please contact the Darts Club Secretary, Michele on 0412 146 534 or the Club's President John on 0418 629 168 for any enquiries.
---
Croydon Park Darts Club – Fridays
Contact: Secretary – Dave Randall 0409 999 922
This Darts Club was originally established at Croydon Park Ex – Serviceman's Club and now enjoys the superior facilities at Burwood. Socials Darts are played every Friday evening. Names to be in by 7:45pm (games are played with drawn partners). New players and visitors welcome, please contact Club Secretary for any enquiries.
Both Clubs play with drawn players. New players and visitors always welcome!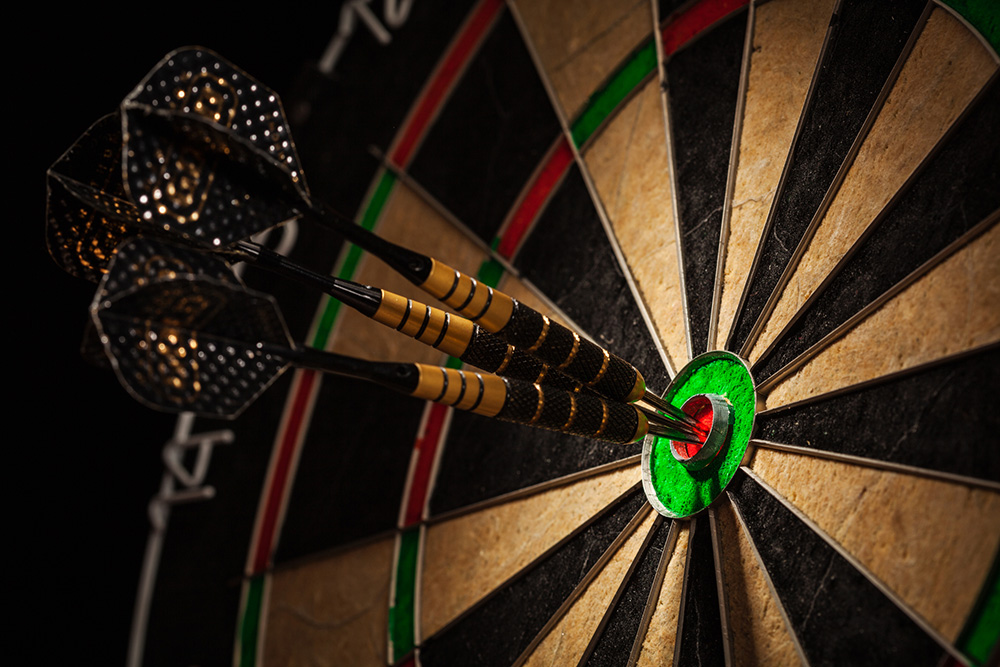 Contact: Secretary – Dave 0400 453 890
The Outdoor Bowls Sports Club extends an invitation to members of Club Burwood RSL and Club Burwood to join our Sports Club. Bowls is a sport that can be played and enjoyed by persons of all ages and fitness levels. It is also a most social game and offers the opportunity to play at a purely social or more competitive level on a regular basis or less frequently if so desired. Truly a flexible pastime and probably the least expensive of all sports to play. You do not need to have played before, as instruction in the fundamentals and more advanced techniques of the game are available. Equipment can also be arranged.
Diggers' play social bowls on Wednesdays, Saturdays and Sundays and Club and District competitions more frequently.
More information is available from the club's Secretary, David on 0400 453 890. Digger's play at Greenlees Park Bowling Club (Ian Parade, Concord) on the days mentioned above so you can come along and view a game in progress and judge for yourself. Once you start playing you will regret you did not start sooner.
Welcome to the Burwood RSL Camera Club
The club is a member of the Federation of Camera Clubs and fully supported by Burwood RSL.
Established in 1963 Burwood RSL Camera Club has been bringing photographers together for over 50 years.
Our aim is to provide an informal, supportive and informative environment to help strengthen and broaden the photographic skills and experiences of members.
Meetings are held on the 3rd Wednesday of each month in the Ambassador room, commencing at 7pm with judging taking place at 7:30pm.
The programme is readily available by visiting the notice board in the sports bar or contacting burwoodrsl.camera@gmail.com
Membership fees are due on 1st January with one month's grace for payment before a member becomes un-financial.  Members are encouraged to renew their membership at the December AGM meeting.  The membership fee is set at $30. for an individual and $20. for a second member of the same family.  Members joining after 01 July, the fee is set at $15. per member and $10. for a second member of the same family.  If you decide to join our club you must be a member of the Burwood RSL.  Visitors and potential members are welcome to attend (2) meetings at no cost.
The Competition is in (2) sections with up to (3) entries allowed per section:
Prints up to A4 size which will be accepted from 7pm on the night of the competition.
Projected images – 1920 wide x 1080 high must be submitted by email to burwoodrsl.camera@gmail.com no later than the Sunday prior to the meeting.
The Camera Club's competition is determined by the accumulation of points during the club year.  At the Awards Night, Burwood RSL provides the prizes to all of the (7) Sports Clubs.
Membership is open to anyone who wants to share and enjoy their interest in photography.  Therefore, if you want to develop your photographic skills in a friendly and helpful environment, this is the place to be!
Tim Wainman
President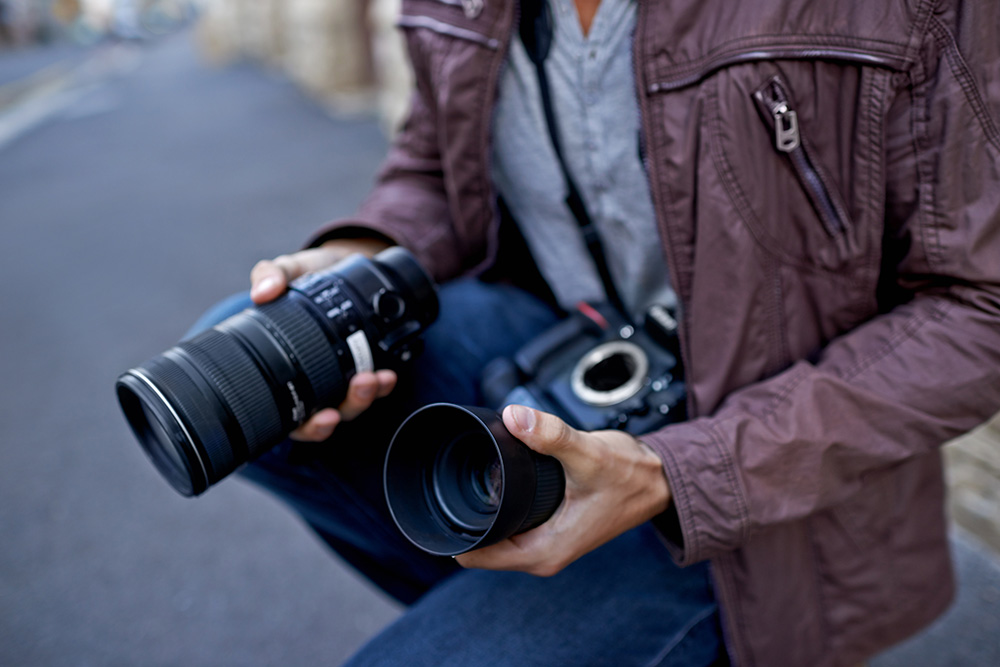 Contact: Secretary – Giovanna 9736 3909
The Indoor Bowls committee would like to invite new players to join us for a great night together. We have competitions and social nights Mondays and Thursdays.
The Thursday night socials are the most fun and offer a small prize pool. It only costs $1 to play each week or you can sign up for the whole year for just $25.
Games start at 7:30pm so put your name down and have a go – you're going to love indoor bowls. There's no need to book – just come down in the Sports Lounge.